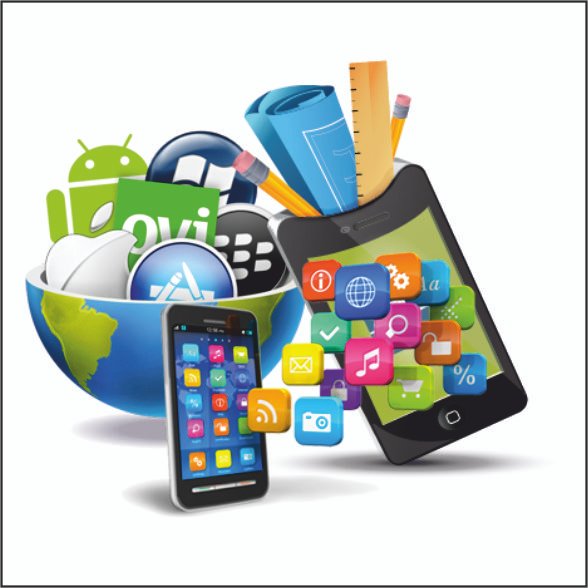 Website Designing
---
Syon Softtech is a Leading Website Designing in Visakhapatnam, Vijayawada and hyderabad.
For every business it is now vital to have website as website is the best means of communication between your company and your customers.Designing a website is an art of creating impressive online appearance, representing the identity of a business at its best.
A site designed with responsive website design adapts the layout to the viewing environment by using fluid, proportion-based grids, flexible images and CSS3 media queries, an extension of the media rule.
Need for any Website includes, it should open fast, languages used should be simple and has to convey what it says in a single page.
static Website Designing
Dynamic Website Designing
Website Redesign
Landing Page Designing
Responsive Designing
PSD to HTML
E-commerce Website Designing
The team understands the requirements of customers and provides best service and support. I would like to thank the team for their excellent work in developing our corporate website, and would also recommend their services to all. Their designs are creative and unique for affordable price.
fine quality work delivered in every aspect. highly recommended service firm for startups.
OurProjects
Syon softtech is a leading website designing company in Visakhapatnam and hyderabad.